Everyone Can Benefit from a Checkup, Even Hospitals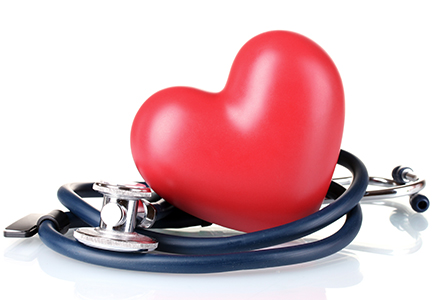 An annual checkup is a common and recommended practice for everyone. By keeping track of the health of patients each and every year, doctors and medical professionals are able to quickly identify possible problems and implement preventative measures to ensure the long-term health of their patients.
Although a common practice for patients within the healthcare industry, the same discipline is not applied to most medical facilities and hospitals. Instead of monitoring the financial and operational health of hospitals each and every year, little is done until a hospital is already in financial distress when drastic steps are required to keep the hospital from failing.
With the development of mobile technologies and analytical programs, it is now possible and very affordable for healthcare organizations to monitor and benchmark the financial and operational health of their clinics and hospitals.
For example, simple diagnostic surveys can be utilized to benchmark and measure the effectiveness of a hospital's revenue collection (RCM) processes. Diagnostic surveys can also be used to track and measure the value patients within the community feel they receive from the offered medical services. Finally, the changing needs of the community can be monitored and used to adjust the number and mix of healthcare services offered within a hospital.
The process of monitoring the financial and operational health of hospitals exists and is easy to implement. The discipline of conducting an annual check up of a hospital is lacking.
The benefits of utilizing diagnostic surveys are significant. The greatest value is the ability to benchmark and compare a hospital's performance against the industry average. This insight provides hospital administrators the knowledge they need to proactively adjust and continually improve their operations and service offerings before a hospital is at financial risk.
Just like human checkups, operational checkups are essential tools in sustaining the long-term health and viability of hospitals and healthcare facilities.
To learn more about how NewLight Health is utilizing diagnostic tools to benchmark and improve operational efficiency, click here.