Nathan Staggs – Regional Vice President of Operations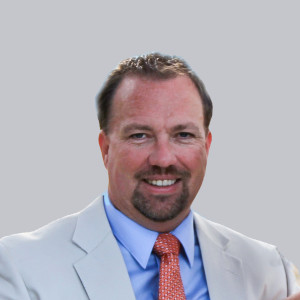 Nathan brings a wide range of healthcare experience to his role at Newlight. Prior to moving into administration, Nathan worked in multiple departments within a large, urban hospital setting including Med/Surg nursing, Critical Care, ER, Surgery, Pharmacy, Medical Records, Business Office, Admissions and several others. His experience based perspective of hospitals has provided him with unique insight into the day-to-day operations as well as the strategies needed to succeed.
The decision to move into Hospital Administration led to Nathan working in multiple hospitals within a for-profit system on his way to becoming CEO. During his 12 years as an Administrator, he has worked in hospitals that are in the for-profit, stand-alone, non-profit and governmental sectors and have ranged in size from 25-bed Critical Access Hospitals to a 200-bed for profit facility. The majority of his experience as an Administrator has been in hospitals that were in turn-around situations and he has been very successful in leading these hospitals to improved positions.
Nathan has a Master's of Business Administration from the University of Texas in Austin, as well as Bachelor's of Business Administration Degrees in both Accounting and Management from Midwestern State University.