Hal Mayo – Regional CFO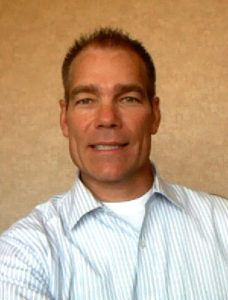 Hal brings his 25 years of healthcare experience to Newlight. From beginning as a staff accountant and succeeding to the CEO office; He has served in many different types of healthcare organizations including Rehab, Psych, Acute and Surgical. After being the CFO for 13 years at one facility, he has been using his vast experiences in the consulting world since 2008 to make a difference in the healthcare industry by assisting organizations in becoming and remaining viable in an ever changing landscape.
He has experience at the Corporate, Facility and Board levels serving as:
• Chief Financial Officer
• Chief Executive Officer
• Business Development Officer
• Compliance Officer
• Treasurer
• Chairman
Hal enjoys traveling and relaxing with his beautiful wife Tina and their (4) children; being active in their church and in recent years giving back to his community by serving in various volunteer organizations including (2) rodeo committees, and as a past letterman at The University of North Texas in Denton, remaining active in the North Texas Letterman's Association helping to raise funds for current athletic programs at UNT.