David B. Smith – Vice President of Corporate Affairs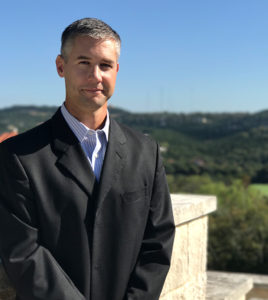 David is the Vice President of Corporate Affairs for NewLight Healthcare and works with NewLight's leadership to ensure operational quality and control for the company. David has extensive experience in government relations, development, acquisitions, and operational oversight. He works with NewLight's domestic and international clients, including: governmental entities, private companies, hospitals, hospital districts, and skilled nursing facilities. He also leads special projects and assists in business development and board relations.
David has earned a Masters of Public Administration from the University of Texas at Arlington, School of Urban and Public Affairs; and a Bachelors of Science in Political Science from Texas Wesleyan University.