Hospital Doctor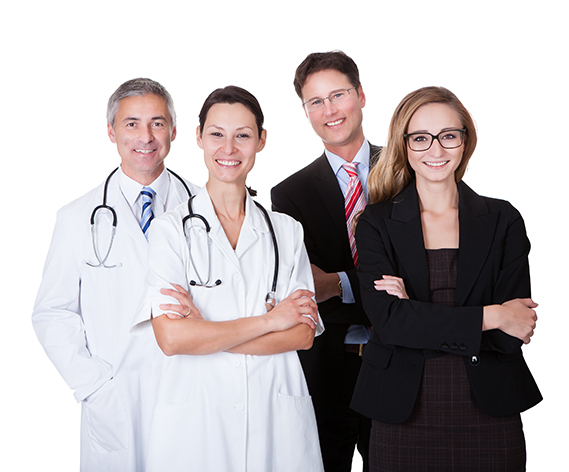 Most of us hate going to the doctor. We would rather try to diagnose what is wrong and fix it ourselves, rather than go through the time, hassle and expense of seeing a medical physician. And yet, sometimes seeing the Doctor can help prevent you from getting VERY sick. Bringing in a professional opinion has its advantages. The Doc may see symptoms you weren't even aware of or she may have new knowledge about the latest sicknesses going around. Paying for a doctor's visit is a lot cheaper than paying for a hospital visit.
So why is it when your healthcare facility is "getting sick" that you hesitate to bring in professional help?
The same principals apply. NewLight Healthcare team members are experts in turnarounds for healthcare organizations and facilities. We stay up to date on the latest techniques to fix receivables, payables, labor costs, customer service issues and most other bottom line contributing items.
Just as the doctor offers yearly physicals and checkups, so does NewLight Healthcare. In fact, we like finding the symptom before it makes the patient (your facility) really sick.
NewLight Healthcare is not your typical hospital doctor / consultant healthcare fixer. Just as each patient is unique we recognize that each organization we work with has its own strengths, weaknesses and problems. Our team will assess your situation and provide conscious leadership and management expertise that will guide your healthcare organization to health and wellness.
We are determined to get healthcare organizations into a healthy, self-sustainable state, and with our resources we are confident we can achieve this. To see how we recently served as doctor for a sick rural health facility, check out this case study.
Case Study hospital management Outside Help Rural Health sick facility