Capital Fundraising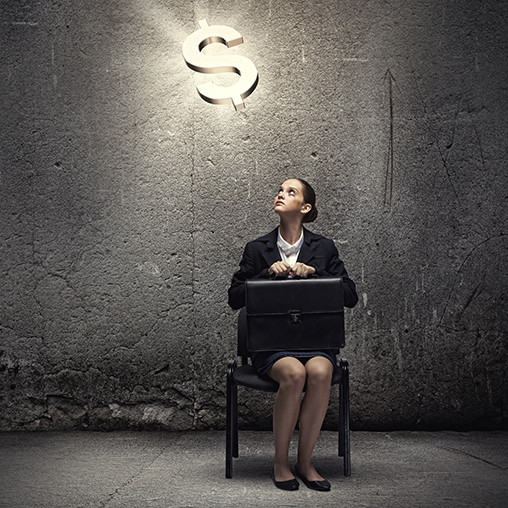 Even after revenue collections, staffing optimizations, and other operational improvements begin to transform the financial position of struggling rural and small community hospitals, a cash infusion is often necessary to improve facilities. New and updated facilities are critical to sustaining the long-term profitability because they reinvigorate the community's investment in the hospital and provide the changes necessary to add new and profitable medical services.
When faced with the need for additional capital, the most common sources of capital are state grants and municipal bonds. NewLight Healthcare is experienced in helping acquire financing and can lead the process in applying for grants and community backed municipal bonds.
Securing municipal bonds can be a particular challenge, as most bonds will be backed by additional property or sales taxes that a community must bare and ultimately approve. As a result, the buy-in and commitment from the local community is essential. The community must understand and believe the changes taking place within their hospital will lead to long-term profitability. The greatest fear that must be addressed is the additional funds will be spent and the hospital still fails.
Overcoming this fear among community members isn't easy but NewLight Healthcare has found success by continually engaging community members with updates and being as transparent as possible. Most community members do not want to lose their local healthcare and will back a bond so long as they feel informed and connected to the process.
Unfortunately, times do arise where securing a municipal bond is not a viable option and the only alternative to closing the hospital is to sell the hospital to a healthcare network. A time to sell a hospital arises when the amount of additional financing is more than the community can bare or the risk of ultimate failure is too great to put community money at risk.
When it comes to a sale of any organization, fears and anxiety arise. People worry about jobs and worry the new organization will not retain the healthcare services the community needs. Fortunately, NewLight Healthcare has successfully structured the sale of many rural and small community hospitals and is skilled at finding a healthcare network with a strategy and service approach that meets the needs of the local community.
Capital fundraising is often a critical step in securing the long-term profitability of a hospital. Although at first acquiring the needed funds may appear daunting, NewLight Healthcare has the experience and proven leadership to help civic leaders and hospital administrators through the process.